On Sunday 02/04/2017 the first team of Gambit Bonnevoie clinched the title after beating Bieles in a dramatic encounter. It took us some 15 years and now the dream has come true: Gambit Bonnevoie are champions again!
2016/2017 has been a great season for Gambit Bonnevoie. Not only did our first team get the champion title, following a few exciting turnarounds, but also the third, fourth, fifth and sixth teams got promoted!
Along with the growth of our youth section, this is a confirmation of the good work delivered at all levels. Let's continue with the same spirit.
Here is a picture of the champions dinner. More celebrations to come at the annual barbecue.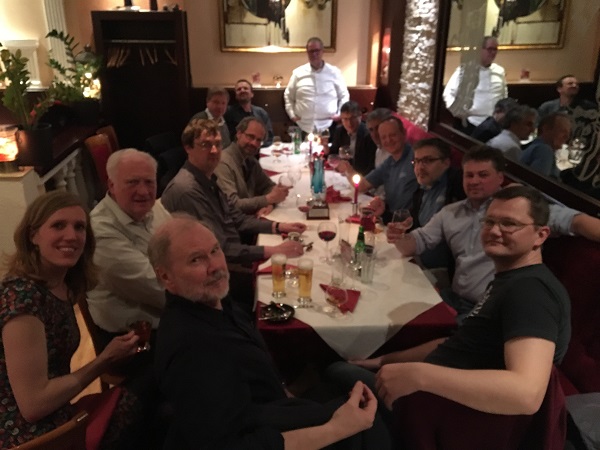 Thank you all for your contributing to this achievement!